Express Detailer (Waterless Cleaner)
7 December 2015
What do you think is the most serious problem Planet Earth is currently facing? Global warming? Climate change? Or scarcity of resources?
Do you know that an average 67 to 126 litres of water is used to wash just one car? Statistics from Statista show that the total number of cars in the United Kingdom will increase to 31.7 million in 2016. Imagine the billions of litres of water that will be used to wash those cars!
So what can you do to conserve water? By using a waterless cleaning product like the Express Detailer!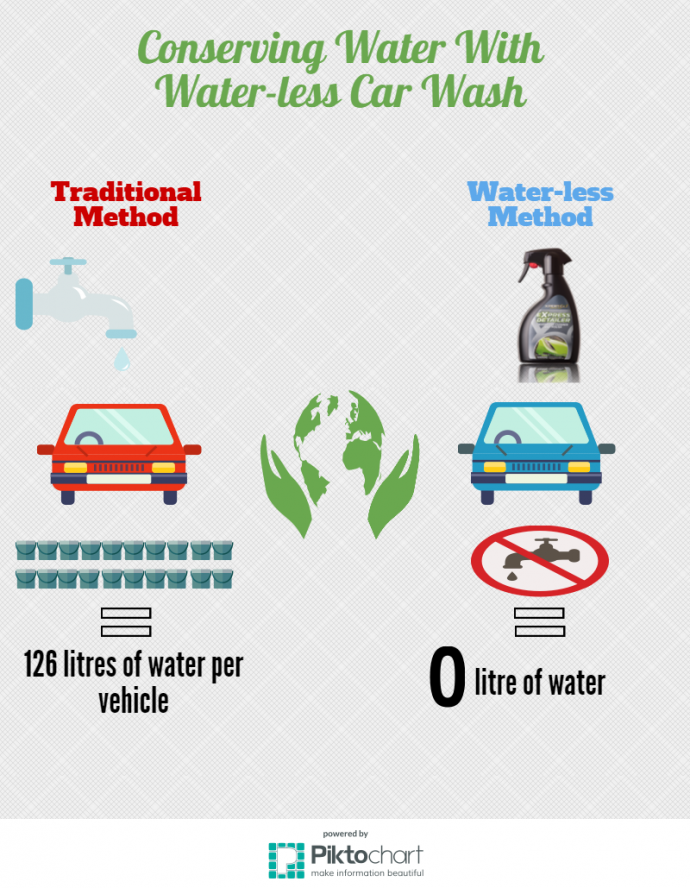 As the car population in the UK is growing, the call to tackle climate change increases and the global campaign for ecofriendly products intensifies. The UK Government is clamoring for environmental protection and encourages ecofriendly products. Express Detailer is an innovative waterless car wash product by Xpert-60 that provides three unique features of water conservation, detailing and polish. These distinguish features of Express Detailer make it the leading and favourite waterless car wash product in the market.
According to the United Nations, water and energy are inseparable. The need to reduce energy consumption required for treating and pumping water is becoming important, which will invariably save cost and sustain our environment. Express Detailer is a leading product for all exterior cleaning and provides high value for money. Time is a valuable and scarce resource, and beyond saving time, Express Detailer is not only easy to use but will also give your car a perfect high gloss showroom finish.
It is advisable to use water wisely rather than wastefully. Save water to be eco-friendly and enjoy the simplicity of Xpert-60's Express Detailer.
Benefits of Express Detailer
Express Detailer is a 3-in-1 waterless cleaner, detailer and polish – an innovative product suitable for use on all exterior surfaces including paintwork, glass and trims.
It's easy and quick to use, thus saves time.
It safely removes finger marks, light soiling, water spots etc.
Leaves paintwork with a high gloss showroom finish with no harm to your car.
Express Detailer keeps cars clean, ever shining and protects the car exterior for longevity and resale value.
 
How to use Express Detailer in 3 simple steps:
Step 1: Simply spray your car with Express Detailer.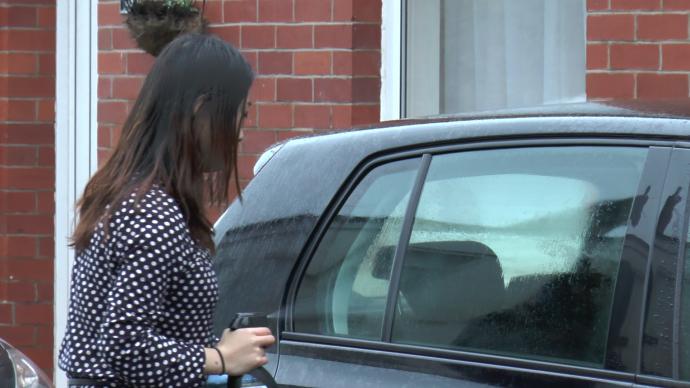 Step 2: Gently wipe with micro fiber towel. There is no need to expend energy wiping as the high performance Express Detailer does the work.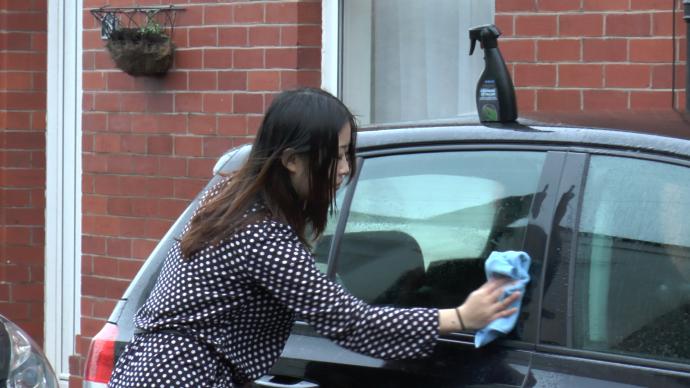 Step 3: Gently wipe again with another dry micro fiber towel.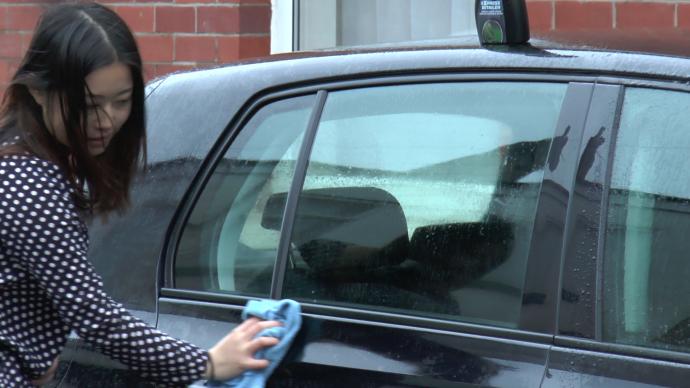 Express Detailer is available on Amazon, giving you value for money.
Buy with confidence. Save money. The wax formula in Express Detailer leaves paintwork with a high gloss showroom finish.
Use #expressdetailer on Twitter and let us know how you conserve water