Italian style for Xpert-60
The Xpert-60 detailing brand was presented in some style at the recent Autopromotec Show in Bologna. A combination of a state-of-the-art display and live product demonstrations succeeded in catching the eye of many Italian customers and show visitors from further afield.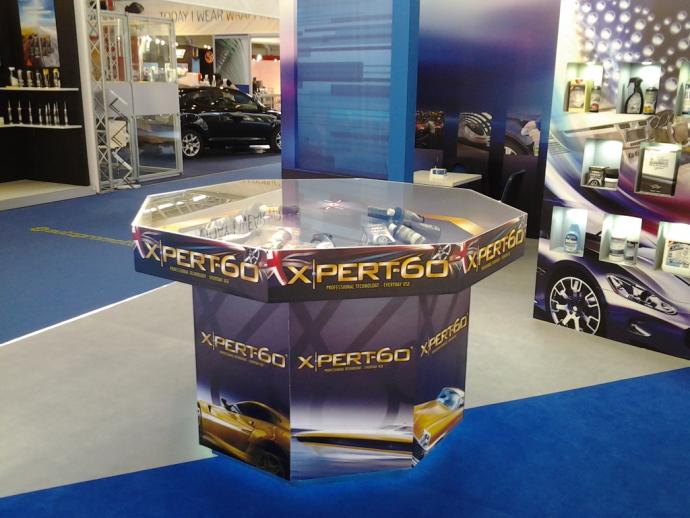 With the recent opening up of a new market in Poland and the likely addition of Italy and Spain to the network, the worldwide roll-out of Xpert-60 is gathering momentum!