Thanks to John from Detailing World for sending us this picture of a very black and shiny Range Rover Sport.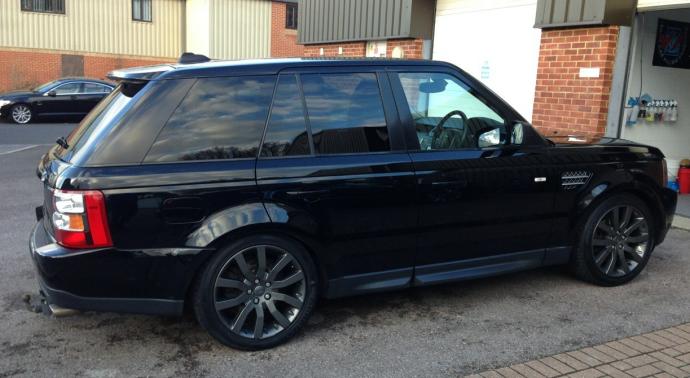 John has been testing some of the Xpert-60 products and used the Xpert-60 Glass Cleaner 'worked well and didn't leave any streaks', the Nano Express Wax which left a 'slick finish' and finally our Liquid Shield which added a 'super glossy' finish to the paintwork.
If you are in the market for buying a black car and want it to look as good as this - Xpert-60 is just the job!