Suzuki gets a red behind!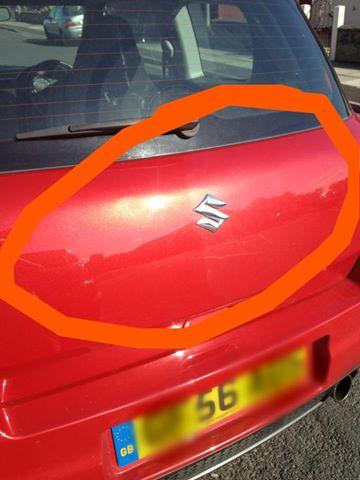 Thanks to Paddy Connolly for sending in the review of his test of our Luxury Carnauba Wax. 
"I'm a car fanatic and like to take great pride in what I own.
I have used a lot of polishing products in the past, the best one being 'Mer' wax and polish, until today."
The 3 most important things in a polish are
1) how easy it spreads on
2) how easy it comes off
3) the finish it leaves
And I have never came across a product that has all the above in one. Now there are many that will give you 1 or maybe 2 of the above but what's worse than trying to buff a polish off that seems glued to your paintwork, the outcome maybe nice but the effort will put you off ever doing it again! Or something that spreads easy and comes off easy but the end result is hardly noticeable!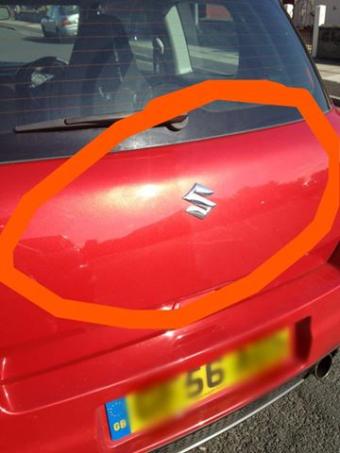 Xpert-60 not only smells nice,It spreads great, drys quick, polishes off with total ease with no dusty residues (which is a big problem with other polishes) bottle has a nozzle for easy application to cloth and most importantly the finish it leaves is second to none.
I have used Mer, Car pride, T-cut /Turtle wax and Autoglym products and this one is most definitely the one that you'll find on my shelf in the garage for the forseeable future.
10 out of 10 fantastic product!