Xpert-60 Clay and Lube saves the day - 2,000 times!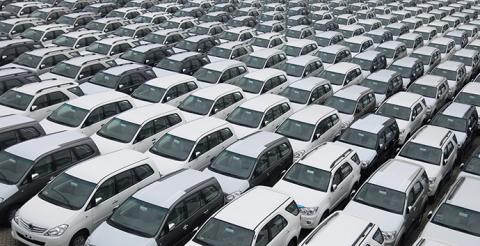 *Above pic for illustrative purposes only.
MAJOR CAR MANUFACTURER – EASTERN EUROPE – PROBLEM SOLVED!
Industrial fall-out from a nearby metal foundry caused havoc on 2,000 cars parked in a holding compound nearby. Every single one of the stored cars exhibited fall-out contamination, varying from significant to severe.
Rectifying 2,000 vehicles is no easy task; indeed the company initially assigned to removing the contaminant used an American brand of clay, but the severity of the problem meant that their clay bars broke up in use… It was an opportunity for the Xpert-60 Importer to solve the problem.
After examining the problem, Xpert-60's importer distributor for the territory suggested the rectification team (who sought the distributor's advice) used Xpert-60 Clay bars in combination with Xpert-60 Clay Lube to tackle the issue. 
One quick test later, the rectification team ordered enough product to completely remove all fall-out from all of the 2,000 vehicles and get them back into "as-new" condition.
What is Industrial Fall-Out ?
Industrial Fall-Out is the term used to describe corrosive contaminants originating from various sources including overhead electric cables (train transportation), power stations, metal manufacturing foundries etc.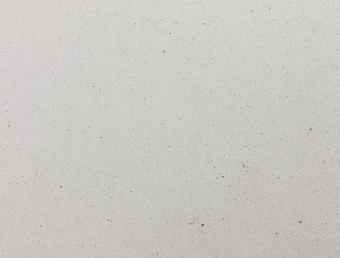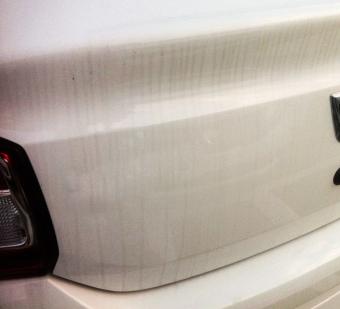 The fall-out usually takes the form of small metal particles, which oxidise in moisture and humidity and fall on vehicles attacking the paint surfaces whilst they are in transit, or being stored, before delivery to the car dealer. In this instance the metal particles had embedded into the fresh paint lacquer due to hot summer storage temperatures.
Industrial fallout and rail dust can occur just about anywhere and depends just as much on atmospheric conditions like wind and rain as well as proximity to potential sources.
Xpert-60 Clay-2-Go  Bars & Clay-2-Go Lube
Miracle, problem solving, cleaning bar which removes industrial fall-out, paint overspray, tree sap residues etc. from paintwork, glass, plastics, chrome. Saves time. Easy and safe to use.
Xpert-60 Clay-2-Go-Lube's special formula enhances the effectiveness of Concept's Clay-2-Go by providing a unique lubricating solution which does not dry out in use, allowing Concept Clay to maintain its cleaning effectiveness along surfaces, picking up contaminants without scratching or marring the paintwork surfaces. On average, each clay bar treated 15 of these highly contaminated vehicles