Malningarvorur Iceland choses Xpert-60 to improve their product offering



Malningarvorur Iceland recently made a visit to Concept Chemicals and its training facility for training with the Xpert-60, Surf-ACE and Zirconite Brands of products.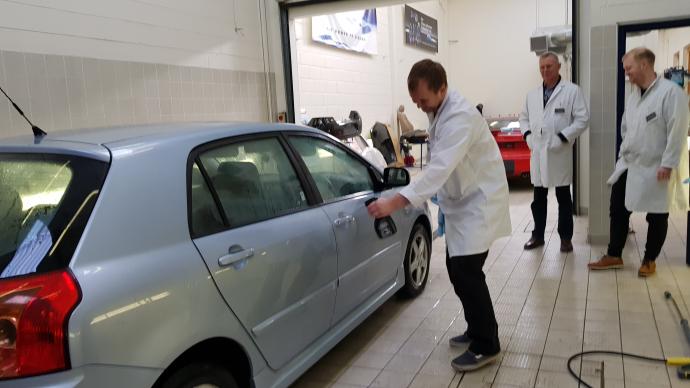 The Xpert-60 products meet our requirements to meet both the demands and expectations of both our professional and car enthusiast customer bases.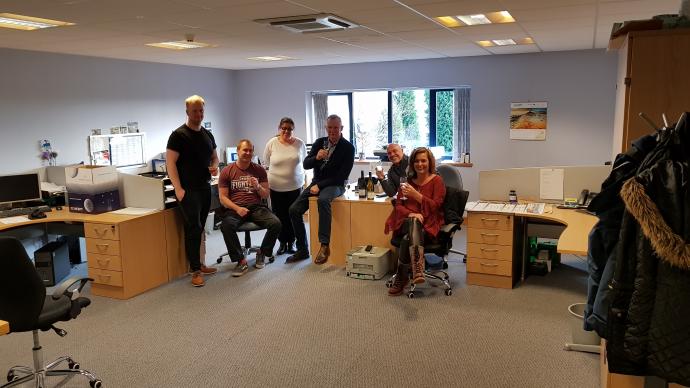 The Xpert-60 products offer our customers professional quality chemicals, with ease of use but ultimately meet professional quality and performance.